EL DORADO HILLS
Home to fine retail centers with a large variety of dining options and shopping choices.

El Dorado Hills
CNN RANKS AS ONE OF THE
"

BEST PLACES TO LIVE.

"

EL DORADO HILLS
Offers lush, rolling landscapes, a variety of recreation choices, and beautiful, master-planned communities.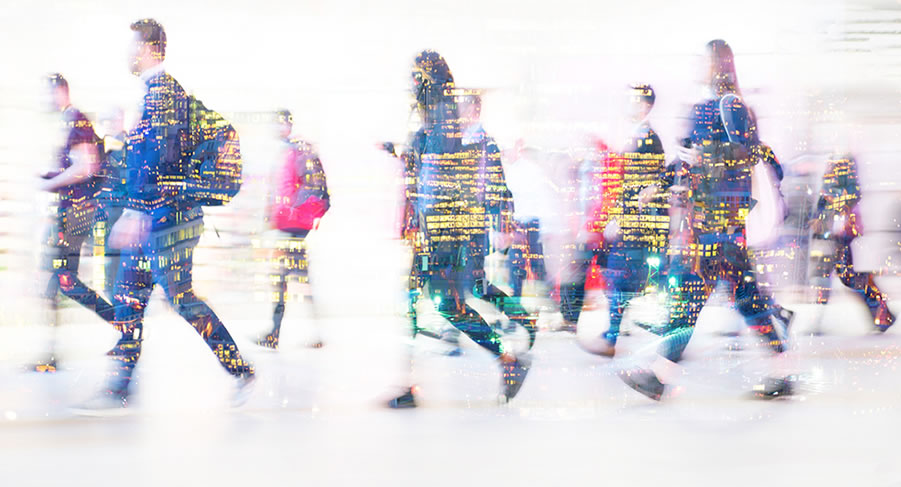 Biz Walk Results – 96% Great/Good Business Health
The results, from our 2023 Biz Walk are in.  The Business Walk is an annual business retention and expansion program of the El Dorado Hills Chamber.  On April 20 of this year, volunteer business and civic leaders visited over 150 business in El Dorado Hills. Download the 2023 Business Walk Post-Event Report.
El Dorado Hills is one of the most prestigious residential areas in northern California. This welcoming community is situated in the foothills of the Sierra Nevada Mountains, between the San Francisco Bay area and the scenic Lake Tahoe basin. El Dorado Hills is an unincorporated community of El Dorado County boasting a population of more than 40,000. The El Dorado Hills Chamber of Commerce is a not-for-profit membership organization that works with local businesses to improve the region's economy and business environment; and strives to provide leadership, advocacy and support for our members. Come visit us and see all that El Dorado Hills has to offer!