EL DORADO HILLS
Home to fine retail centers with a large variety of dining options and shopping choices.

El Dorado Hills
CNN RANKS AS ONE OF THE
"

BEST PLACES TO LIVE.

"

EL DORADO HILLS
Offers lush, rolling landscapes, a variety of recreation choices, and beautiful, master-planned communities.
V.I.V. – "Very Important Volunteer"
Become an EDH Chamber V.I.V. "Very Important Volunteer" for great networking, fun swag, and free event tickets. We are able to bring amazing programming and outreach with great help from our volunteers, whatever your background. Find out more and thank you! >>
Installation and Business Awards
The El Dorado Hills Chamber of Commerce will be holding its 35th Annual Installation & Business Awards Dinner – scheduled for Thursday, March 30th at Serrano Country Club.
Insight into our Community & Chamber
Have you heard? El Dorado Hills Chamber of Commerce Members share their insight into the El Dorado Hills community and benefits of membership in the El Dorado Hills Chamber. Testimonials are voluntary and unscripted. VIEW EDH VIDEO   El Dorado County Small Business Video with cameos of our local businesses: Join the movement – Make the pledge – SHOP SMALL, SHOP LOCAL. VIEW EDC VIDEO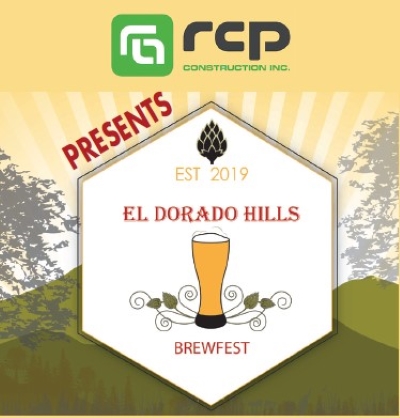 El Dorado Hills Brewfest, presented by RCP Construction, Inc. in 2022 at Serrano Visitor Center is held on the 2nd Saturday of September. EDH Brewfest features 60+ types of beverages, local food trucks, and music/entertainment. We have a fun Pre-Party and also invite you to volunteer for a free Brewfest ticket! Thanks & Cheers as we plan our 5th Annual Event on September 9, 2023! Brewfest website | Sponsorship Opportunities
High School Scholarship Opportunity
Sponsor a local, high school graduate, and help make a difference in the lives of our youth. Please contact us for details. Congratulations to our 6 award recipients from the Class of 2022, each receving a $1,000 scholarship. Press Release >>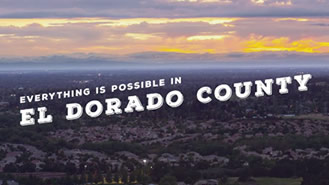 Elevate to El Dorado – Video
Snapshot of Our Local Economy
The El Dorado Hills Economic Index focuses specifically on the performance of El Dorado Hills' economy giving business leaders objective measures of where the economy has been, quarter to quarter and year to year.  The index is measured using data from five main topics, all equally weighted and seasonally adjusted, using 2007 as a base year. View reports ›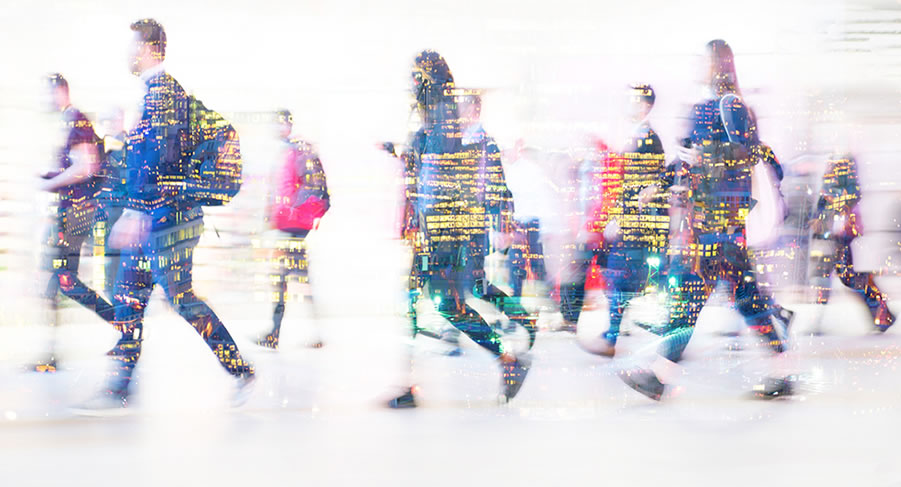 Biz Walk – Thursday, April 20, 2023
The El Dorado Hills Chamber conducts a survey of the business climate in our area's business districts each year.  The purpose of Biz Walk is to determine what is going on in the business community and learn first-hand how the Chamber, civic leaders, and County can retain, improve, and attract businesses to our local area. Teams will visit and interview individual business owners and managers.  This provides an opportunity to interact directly with the business and civic leadership of El Dorado Hills, in which we act on their behalf to ensure a prosperous and successful business climate. Pre-Meeting 2-3 PM – Business Walk Visitations 3-4:45 PM – Post-Walk Reception 5-6 PM
2023 California & Federal Employment Posters are required by law to post where all employees and applicants can see it. Click Here for 20% off 2023 HR Posters Priority code is EHHPT. Enter EHHPT at check-out for special pricing.
Businesses Ask Why Join a Local Chamber?
Being active in the local chamber of commerce is an effective business strategy. It communicates to consumers that a company uses good business practices, is reputable, cares about its customers, and is involved in its community. If a company shows that it is highly involved in its local chamber (e.g., sits on the chamber board), consumers are 10% more likely to think that its products stack up better against its competition. The positive impacts of chamber membership have remained the same and even increased over time. If you have yet to join your local Chamber of Commerce, it is likely worth the investment. Click here to read The Schapiro Group's research study.
El Dorado Hills Art, Beer & Wine Festival
The El Dorado Hills Art, Beer & Wine Festival, a Mother's Day weekend tradition since 2003, features 100 booths of exceptional artists, craft breweries, award-winning wineries, interactive vendors, as well as entertainment and food trucks to complement the businesses in EDH Town Center. The event proceeds benefit El Dorado County Young Life as well as programs of the EDH Chamber. Event details HERE. Event video HERE. For sponsorship opportunities, click HERE.
Updates in Response to the Coronavirus (COVID-19)
With information rapidly changing on the evolving pandemic of the Coronavirus (COVID-19), the El Dorado Hills Chamber of Commerce stays committed to strongly supporting our Members and local community. We are your business resource. View Updates and Resources ›
2018's Best Places to Raise a Family in California – El Dorado Hills
Did you hear that El Dorado Hills was ranked Number 4 out of 254 locations by "WalletHub" as 2018's Best Places to Raise a Family in California? El Dorado Hills was also ranked Number 2 for Most Affordable Housing. In 2016, El Dorado Hills was ranked 8th. We've moved up 4 spots! Click here to read the full story.
El Dorado Hills is one of the most prestigious residential areas in northern California. This welcoming community is situated in the foothills of the Sierra Nevada Mountains, between the San Francisco Bay area and the scenic Lake Tahoe basin. El Dorado Hills is an unincorporated community of El Dorado County boasting a population of more than 40,000. The El Dorado Hills Chamber of Commerce is a not-for-profit membership organization that works with local businesses to improve the region's economy and business environment; and strives to provide leadership, advocacy and support for our members. Come visit us and see all that El Dorado Hills has to offer!